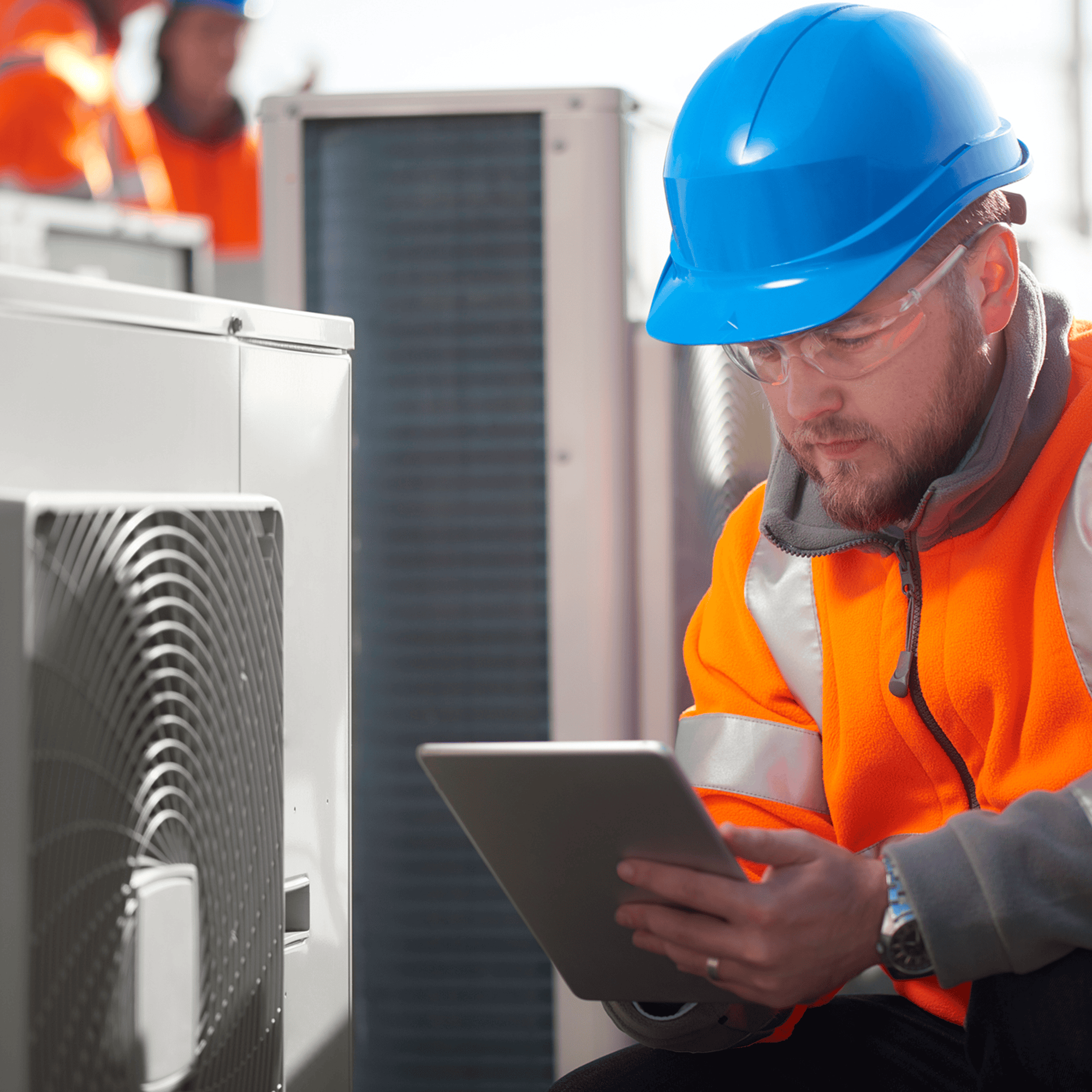 Our qualified and experienced team are able to assist with a huge range of commercial and retail mechanical installations. Our commitment to clean and efficient working provides you with peace of mind that the installation will be cost effective and cause as little disruption to your business as possible. We can advise and assist with a variety of commercial installations which includes:
HVAC (Air Conditioning)
Plumbing and heating
Ducting and plumbing
Install Projects have a long track record of recommending, planning and installing HVAC solutions for offices, shops and even homes. We will ensure you get the right solution and system to match your budget, requirements and workspace.
Call us today on 02380 001 020 or complete the form below to discuss your needs.
© 2020 Install Projects Limited. Site powered by Digi Toolbox Limited